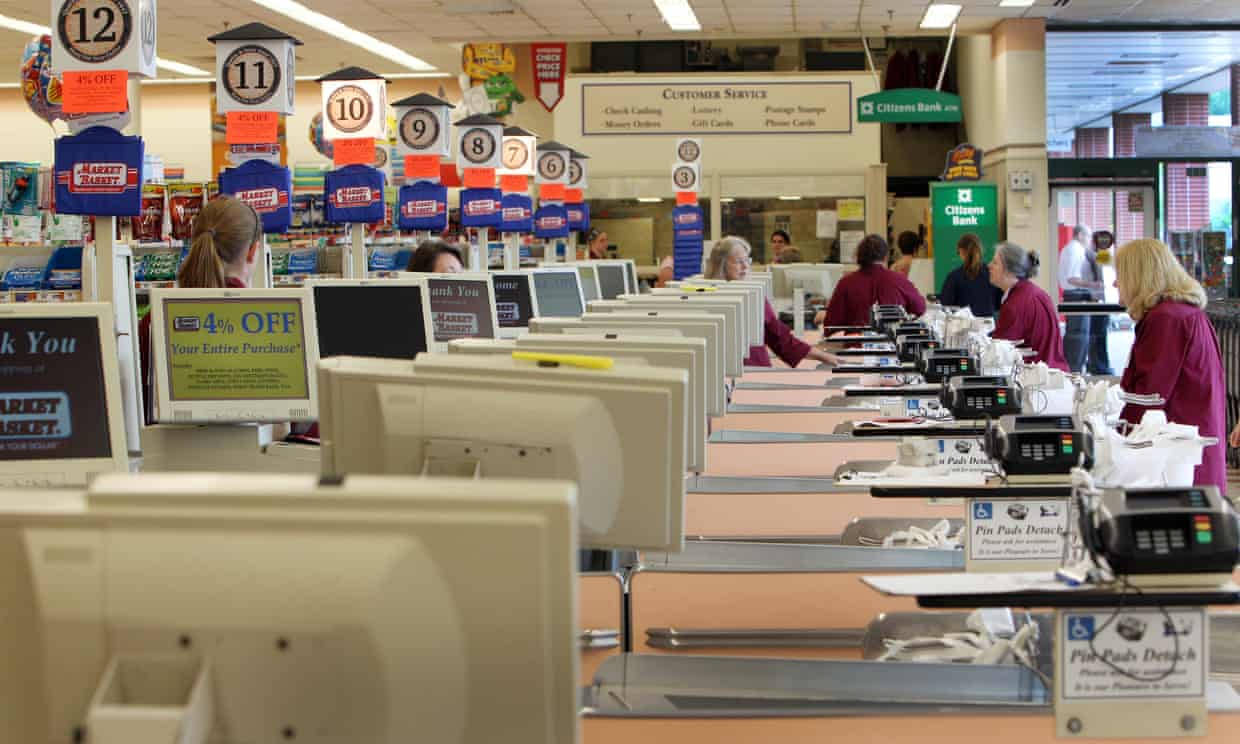 I continue to be astounded at how quickly artificial intelligence systems are advancing into the world of everyday labor.
Here's an article
that reflects another incursion--into the world of retail sales.
These jobs have become more vulnerable recently as statutorily inflated minimum wage rates, lack of flexibility imposed by local ordinances (I'm talking to you, New York City and Seattle), and other factors make keeping people on these low skill retail jobs more expensive.
And we're not effectively training people to move into the world that will be created by these AI systems--a world that will require more detailed technical knowledge and understanding for jobs and careers. All this points to a major economic dislocation as these retail positions become automated.
Here's an assessment of what work
is going to look like, and, unreasonably in my opinion, that argues for taking money from the rich to give to people who can't/won't raise their economic sights.